MALTESERS® candy have been a Canadian staple during those I-just-need-a-treat-now moments… which let's be realistic, happen 24/7 for most of us. There's much more than meets the eye when you get down to the core of it. Here are 4 facts you didn't know about this mouth-watering classic treat.
1. This chocolatey candy consists of a spherical malt honeycomb centre, surrounded by a melt-in-your-mouth rich & silky cover.

Credit: @_violetcheung_
 2.  In 1959, the first MALTESERS® candy TV advertisement hits the screen in black and white.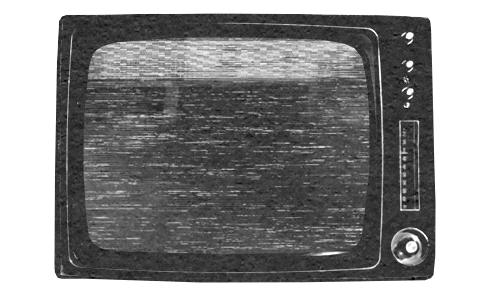 3. Each minute, 8 packs of MALTESERS® candies are sold in Canada

4.  At participating restaurants, you'll receive free MALTESERS®  candy sample packs with every order Starting today through *June 30th via foodora !
 Participating restaurants include:
Add some to your order now.
*While quantities last
---
---
You may also like