Have you ever turned down french fries? Most people would answer "no" to this question. As simple as they are, french fries are one of the best food creations ever known to mankind. Imagine enjoying a juicy burger on a hot summer day without being able to nibble on a fry between bites… now that's something I would never wish for.
So, as much as we all love fries, how much do we really know about them? Here are some facts that you probably didn't know about your favourite snack.
1. French fries are not French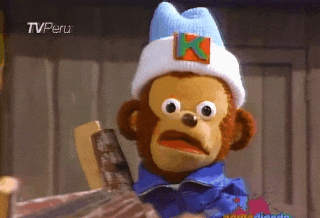 Despite it's famous moniker, french fries did not originate from France. Historians are able to trace the origins of french fries back to the late 1600s in Belgium, where potatoes were being fried by poor villagers as an accompaniment to the fish they would enjoy alongside it. So where does the name come from? Keep reading…
2. Thomas Jefferson brought french fries to America
Photo Modified/ Wikipedia Commons/ Painting by Rembrandt Peale, 1805
French fries were enjoyed for the first time in North America at a White House State dinner organized by Thomas Jefferson in 1802. Apparently it was his favourite dish, so it was only natural that he felt the need to share it with others. He famously called them "potatoes served in the French manner", which is likely what sparked them to be coined eventually as "French fries".
3. Belgium has a museum dedicated to potatoes and fries.

Image courtesy of Pinterest.
Just like the museum of lovers and breakups in New York, potatoes and fries deserve to have their place in history as well with their own palace at The FrietMuseum!
4. Snatching French fries off of a significant other's plate is one of the most common causes of lovers' quarrels in public. (not a fact, but us food experts and your gf/bf believe so).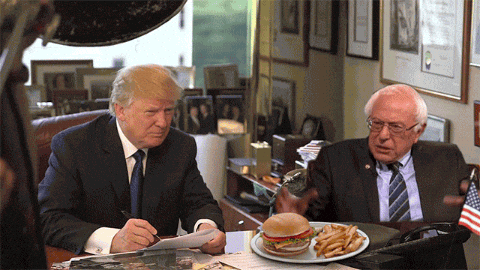 Nothing much needed to explain about this fact. It's common courtesy PEOPLE!
5. French fries vending machines exist.
You heard that right. In Brussels,  some Belgian grocery stores have vending machines that will fry your potatoes in beef fat and spit them out in 90 seconds. The real question is how do we order one for our home?
6. foodora is a proud partner with 8 Frite Alors locations across Québec province!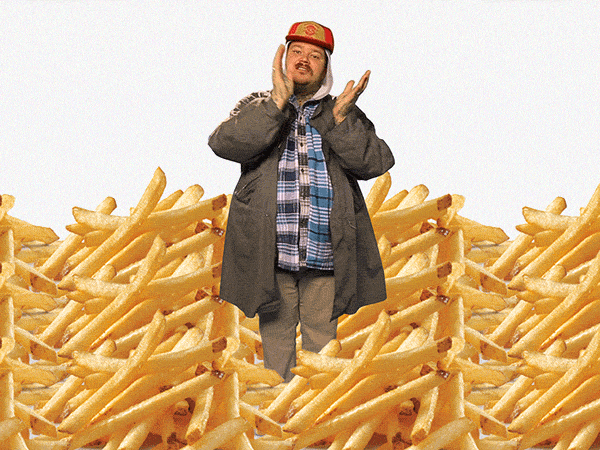 Again, you read that right! Here are our partner locations:
Happy National French Fries Day!
---