To celebrate National Oyster Day (August 5), foodora is here to present you with some amazing oyster fun facts that might suck your brain out! If you're going out with your friends to celebrate this occasion after reading our blog, don't forget to take some group shell-fies! 😀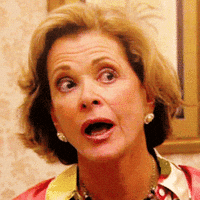 1. Pearls in jewelry productions are not really from the oysters that you eat

Photo credit goes to the telegraph.
There are two families of oysters and the pearl-producing ones are from the genus Pinctada while the edible ones are of the Ostreidae family! Most of the time producers will rely on clams and mussels!
2. Oysters have the ability to change their sex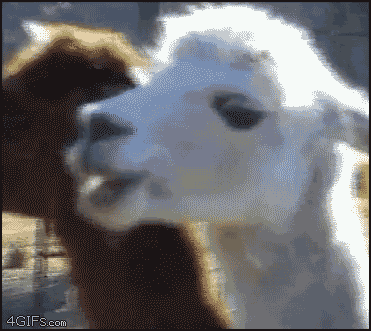 What?! Yes! Most of them start out as male and usually end as female at the end of their life cycle.
3. Young oysters are called "larvae" and they look for love in Spring time
Spring is the time of bloom and prosperity – only makes sense for the young spats (young oysters are also called spats – we know right?! LOL) to be looking for love. #seasonoflove
4. Oil is lethal to oysters at all stages of life

Photo credit goes to BBC.
Oil, which contains polycyclic aromatic hydrocarbons, is lethal to oyster gametes, embryos, larvae, juveniles & adults. Sub-lethal effects such as reduced reproductive success are also common among oysters. Pictured are dead oysters from the BP oil spill. 🙁
5. Oysters are rich in nutrients and vitamins

Photo credit goes to Benworl.
Did you know that oysters contain the "healthy" type of fat (monounsaturated) you'd find in olive oil? Better yet, oysters carry a variety of vitamins and nutrients including zinc, calcium, magnesium, protein, selenium, and vitamin A and a high level of vitamin B12 and iron.
6. The world record for eating oysters is 47 dozen in eight minutes set by Sonya Thomas in 2012.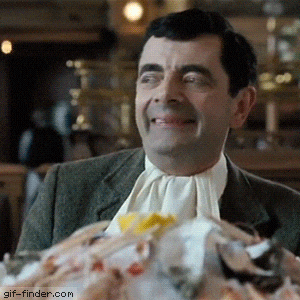 Impressive! Bet you can beat that! Yes, you!
7. Canada holds the world record for most oysters opening in a minute!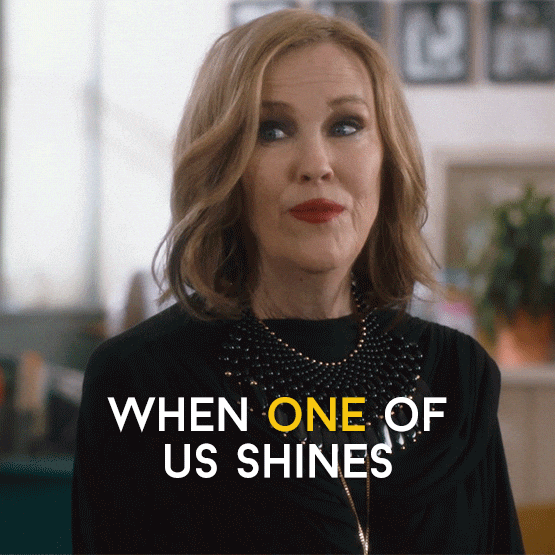 A moment of proud! – Patrick McMurray in 2010 set the world record for opening 38 oysters in a minute!
Hungry for some seafood? Order here with us!
---